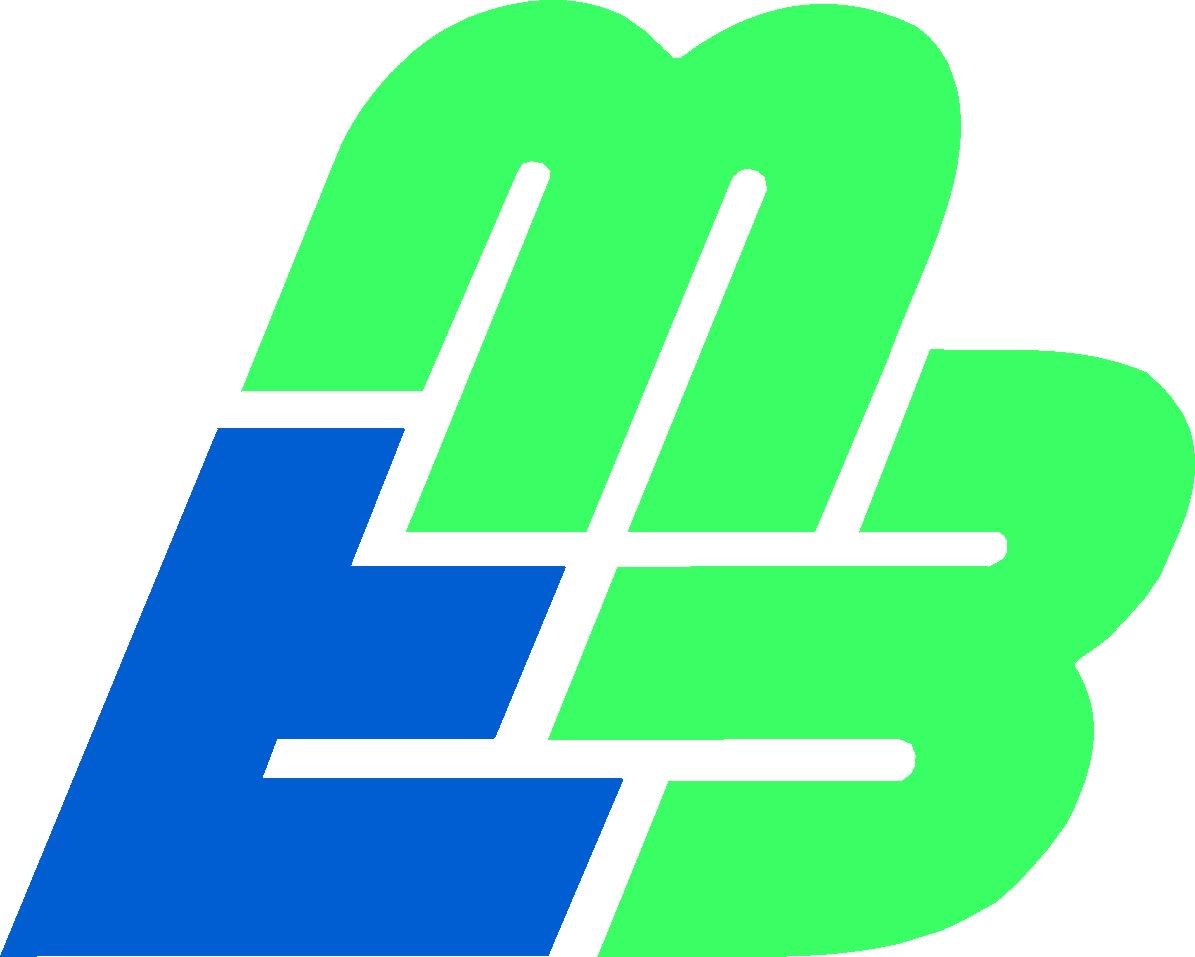 Ă–GBMT Newsletter Oktober 2023

Newsletter an die Mitglieder der
Österreichischen Gesellschaft für Biomedizinische Technik
Oktober 2023
Sehr geehrte Mitglieder!
Dear members!
Der Oktober ist fast vorbei, die ÖGBMT Jahrestagung ist zum Greifen nahe und wir freuen uns schon sehr darauf, viele von Ihnen persönlich zu treffen und gemeinsam ein interessantes Programm zu erleben und mitzugestalten.
Für Spätentschlossene: Anmeldungen sind noch möglich -->
http://oegbmt2023.at/
--> Registration
October is almost over, the ÖGBMT Annual Conference is within reach and we are very much looking forward to meeting many of you in person and experiencing and shaping an interesting programme together.
For late deciders: registrations are still possible --> http://oegbmt2023.at/ --> Registration
Hier einige andere Informationen:
ÖGBMT Jahrestagung 2023 / ÖGBMT Conference 2023:
Date: 2.11.2023 - 3.11.2023
Venue: FH Technikum Wien (University of Applied Sciences Technikum Wien)
Language: English
Program: http://oegbmt2023.at/ --> Program (with all the highlights)
Stefan Schuy-Preis 2023:
Die Gewinnerin/der Gewinner ist ...
Der Name der
Gewinnerin oder
des
Gewinner
s wird erst bei der Jahrestagung 2023 verraten!
Freuen Sie sich mit uns auf den
Vortrag der Preisträgerin oder des Preisträgers
im Rahmen der ÖGBMT Generalversammlung, zu der Sie alle herzlich eingeladen sind! SIE sind die ÖGBMT!
Wann:
2. November, 17:00 Uhr
Wo:
Hörsaal F0.01 (= Erdgeschoss), FH Technikum Wien, Höchstädtplatz 6, 1200 Wien
Bis bald in Wien!
And the winner is ...

The name of the winner will only be revealed at the Annual Meeting 2023.
Join us in looking forward to the presentation of the winner at the ÖGBMT General Assembly, to which you are all cordially invited! YOU are the ÖGBMT!
When: 2 November, 5:00 pm
Where: Lecture hall F0.01 (= ground floor), FH Technikum Wien, Höchstädtplatz 6, 1200 Vienna

See you soon in Vienna!
Internationale Neuigkeiten
IFMBE Treasurer Election Results
Dear Members,
It is my pleasure to inform you that Professor Maria Fernanda Cabrera Umpiérrez from the Polytechnic University of Madrid, a member of the Spanish BME Society, was elected to the office of IFMBE Treasurer for the term of office from October 2023 to October 2025. More detailed information and the statement of Prof. Cabrera are available on https://ifmbe.org/introducing-the-new-ifmbe-treasurer-prof-maria-fernanda-cabrera/.
The number of BME Societies affiliated to IFMBE is currently 78. At least one delegate from 59 societies voted (75.6 %) and 111 delegates (out of 174) cast their vote (63,8 %).
Congratulations Prof. Cabrera at the election and we wish her success in her work.
Ratko Magjarević
President, IFMBE
Informationen von Mitgliedern für Mitglieder
GAMMA-Workshop 3.-4.11.2023, FH St. Pölten:
Es gibt noch einige wenige Restplätze!
Titel:
"Von Machine Learning bis zur Virtual Reality: welchen Mehrwert bieten uns digitale Innovationen in der Gang- und Bewegungsanalyse und Rehabilitation?"
Genaue Informationen, inkl. Programm, finden Sie auf der GAMMA Website:
GAMMA Workshop St. Pölten 2023 – GAMMA (g-a-m-m-a.org)
Falls Sie ebenfalls Neuigkeiten mit unseren Mitgliedern teilen möchten, wenden Sie sich bitte an
office@oegbmt.at
.
ÖGBMT Office: Zahlungserinnerung! / Payment reminder!
Sie haben Ihren Mitgliedsbeitrag für 2023 noch nicht bezahlt? Worauf warten Sie? ;-)
Bitte jetzt gleich überweisen!
Falls Sie sich nicht sicher sind, fragen Sie gerne nach unter
office@oegbmt.at
You haven't paid your membership fee for 2023 yet? What are you waiting for? ;-)
Please transfer now!
If you are not sure, feel free to ask at office@oegbmt.at.
Herzliche Grüße,

Der Vorstand und das Office der ÖGBMT